To support scientists in their career planning process and to allow participants interchanging and improving personal networking
To make participants aware of possible alternatives to academic careers
To support them in decision reframing, in creativity processes, in getting over past conflicts, help them reflecting their own situation
To support them in applying for new jobs (how to improve application documents, preparation for interviews)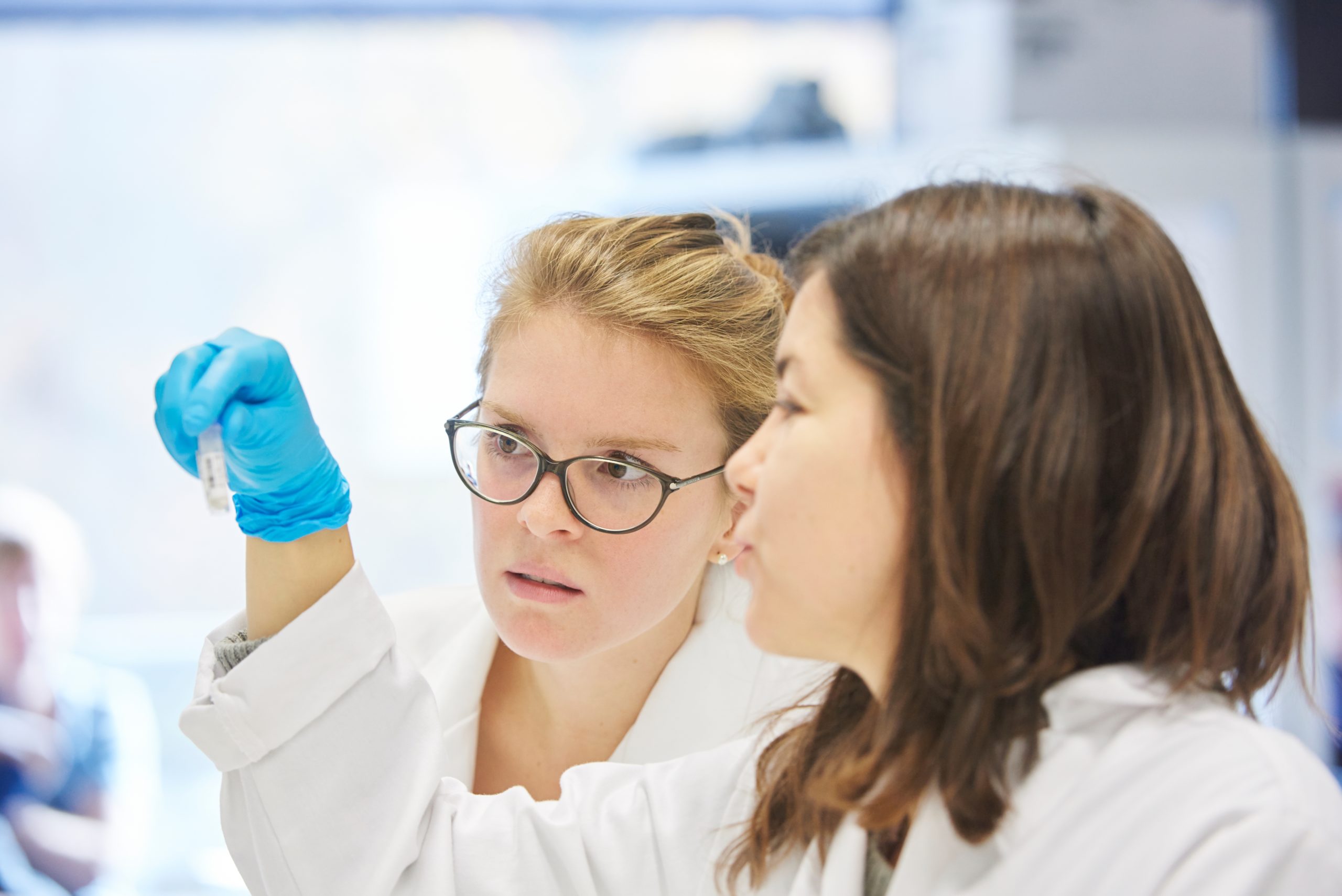 Sarah Blackford
Date: Tue, 07.11.2023
From: 09:00 to 17:00
Location: initially planned at EPFL it will take place ONLINE
Afi Sika Kuzeawu
Dates: Tue, 16.05.2023 & 06.06.2023
From: 09:30 to 17:30
Location: ETH Board, Berne (Hirschengraben 3)
"These courses offer us the chance to improve our skills and know how to react with any conditions around us in the field."
"I got to meet a lot of very interesting people and also learnt a lot about my strengths and weaknesses."
"Among women only: Ease to share, Similarity of experiences, Similarity of social roles"
"Very helpful to make me feel more confident, determined and at peace with my current situation and find my scientific career."